Are You Ready and Willing? :: Chiropractor Mankato, MN
Mar 25, 2014
Chiropractic is the second largest healing profession in the US, while it uses only the body's own healing powers.  The body we have all been given has an extraordinary ability to heal itself, but it is up to you to give your body what it needs to heal.  Here is a list of a few of the most important factors:
Put good food into your body.  How can you expect your body to heal and stay healthy into the future when the fuel you give your body everyday isn't any good?
Get enough sleep.  Your body needs time to rest, heal, and get you ready for the next day.
Exercise.  Motion is Life!  Our body were not made to stay in one position for an extended period of time.  Get out there and break a sweat!
Get adjusted by your Chiropractor.  Have you ever heard of a spine transplant?  Me either.  Your nervous system controls your entire body, and this nervous system is protected by your spine.  Daily stresses on our spine can cause misalignments and interference in your nervous system, meaning it won't be functioning at 100%.  Get your spine checked to make sure you are functioning at your best ability!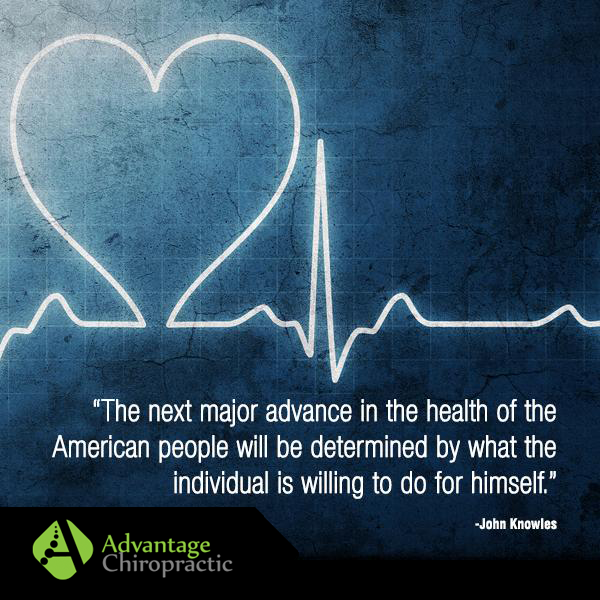 Tags: